Description
Velvety Couch Games is a one-man independent game studio based out of Victoria, BC Canada. As a passionate indie developer, Graham Davis is focused on creating unusual, immersive and above all else FUN games!
History
Early history
Graham has been interested in game design since an early age. Starting with the creation of an adventure game written in HyperCard, he's continued experimenting and creating games with Quake 1, Half-life 1/2, Unreal 2 and eventually with Unity3D. Graham has released level packs for Quake, and worked on the popular Half-life mod "Firearms" that was included in the Counter-Strike retail package and awarded PC Gamer's Mod of the Year and Best Multiplayer Game of the Year Runner-up in 2000. After taking a short break from game development he's now returned to the indie game scene with a passionate desire to create and share interesting games!
After that
Recently Graham has started working under the name of his indie game company Velvety Couch Games. His current project is a fun and challenging puzzle game featuring physics called OddBalls! OddBalls requires gamers to combine strategy and skill to overcome obstacles and solve clever puzzles. It features a touch based interface for the mobile market and will also be ported to Ouya and possibly the web and PC/Mac.
Projects
Videos
Images
There are far more images available for Velvety Couch Games, but these are the ones we felt would be most useful to you. If you have specific requests, please do contact us!
Logo & Icon
download logo files as .zip (81KB)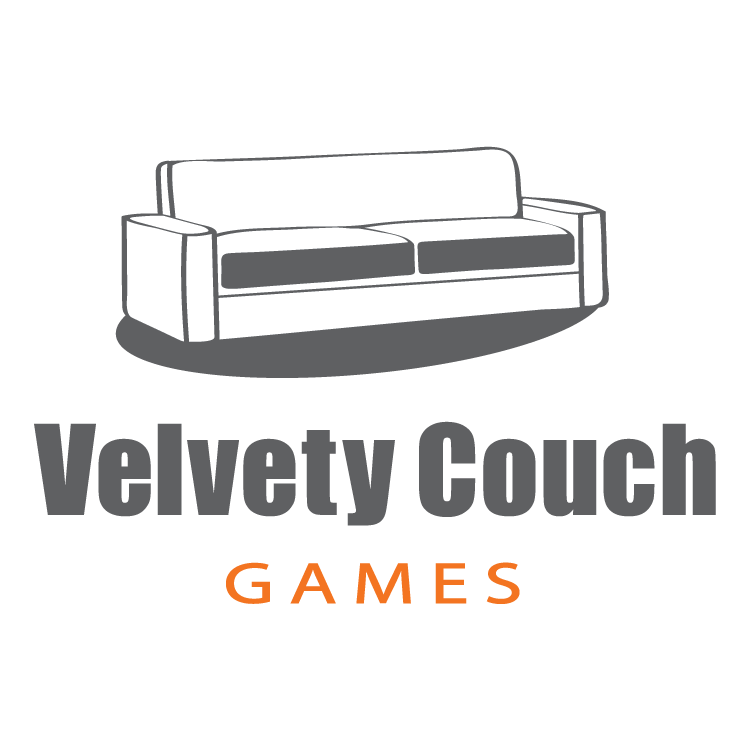 Additional Links
Velvety Couch Games
Check out the official company website including many game development blog posts. velvetycouchgames.com.
Team & Repeating
Collaborators
Graham Davis
Founder, designer, developer, wearer of all hats
Andrew Riley
Licensed music
Adam Quiney
Music collaboration
presskit() by Rami Ismail (Vlambeer) - also thanks to these fine folks